Jack Harris
St. John's East
Member of Parliament for St. John's East
Jack Harris served as Member of Parliament for St. John's East from 2008 to 2015, and is returning to Parliament to use his skills and experience to keep advocating for the issues that matter to the people of Newfoundland and Labrador and all Canadians.
Jack has been a prominent New Democrat voice in the national media and in the House of Commons. He previously served as the NDP's Public Safety critic, Justice critic, and – most notably – National Defence critic. While the National Defence critic for the Official Opposition, Jack was the Vice-Chair of the House of Commons Standing Committee on National Defence. He is currently serving as Critic for Atlantic Canada Opportunities Agency, Foreign Affairs, Public Safety and Emergency Preparedness, and as Deputy Critic for Defence.
Jack pushed for greater support for our injured men and women in uniform, improvements to the military justice system, the reopening of Veterans Affairs offices across the country, and better search and rescue services. He persuaded the Defence Committee to undertake a study of air and maritime search and rescue and had the Committee visit our province and hold hearings in St. John's and Gander.
In the House of Commons, Jack spearheaded a motion to institute a round-the-clock 30-minute response time for air search and rescue. He also worked outside of Parliament to advance this important issue. This included requesting and being granted standing at the Offshore Helicopter Safety Inquiry, following the tragic 2009 Cougar helicopter crash.
Jack also fought against the elimination of Canada Post home delivery, and against the decision to delay Old Age Security pensions and GIS to age 67. He's been a strong advocate for quality, affordable childcare, affordable post-secondary education, good jobs for young people, and national pharmacare.
Jack was first elected as an NDP MP in 1987. In 1990, he was elected as a Member of the Newfoundland and Labrador House of Assembly. Jack served as an MHA for 16 years, and as leader of the provincial NDP for 14 years.
Born in St. John's, Jack is a graduate of Memorial University, the University of Alberta and the London School of Economics. Jack has experience in community organizing, journalism and law, and was a senior labour lawyer for many years. In the 1990s he successfully represented former residents of the Mt. Cashel Orphanage, survivors of sexual abuse seeking redress and compensation from the Christian Brothers and the Government of Newfoundland and Labrador.
Jack is married to Ann Martin, a St. John's lawyer, and they have three adult children.
Latest News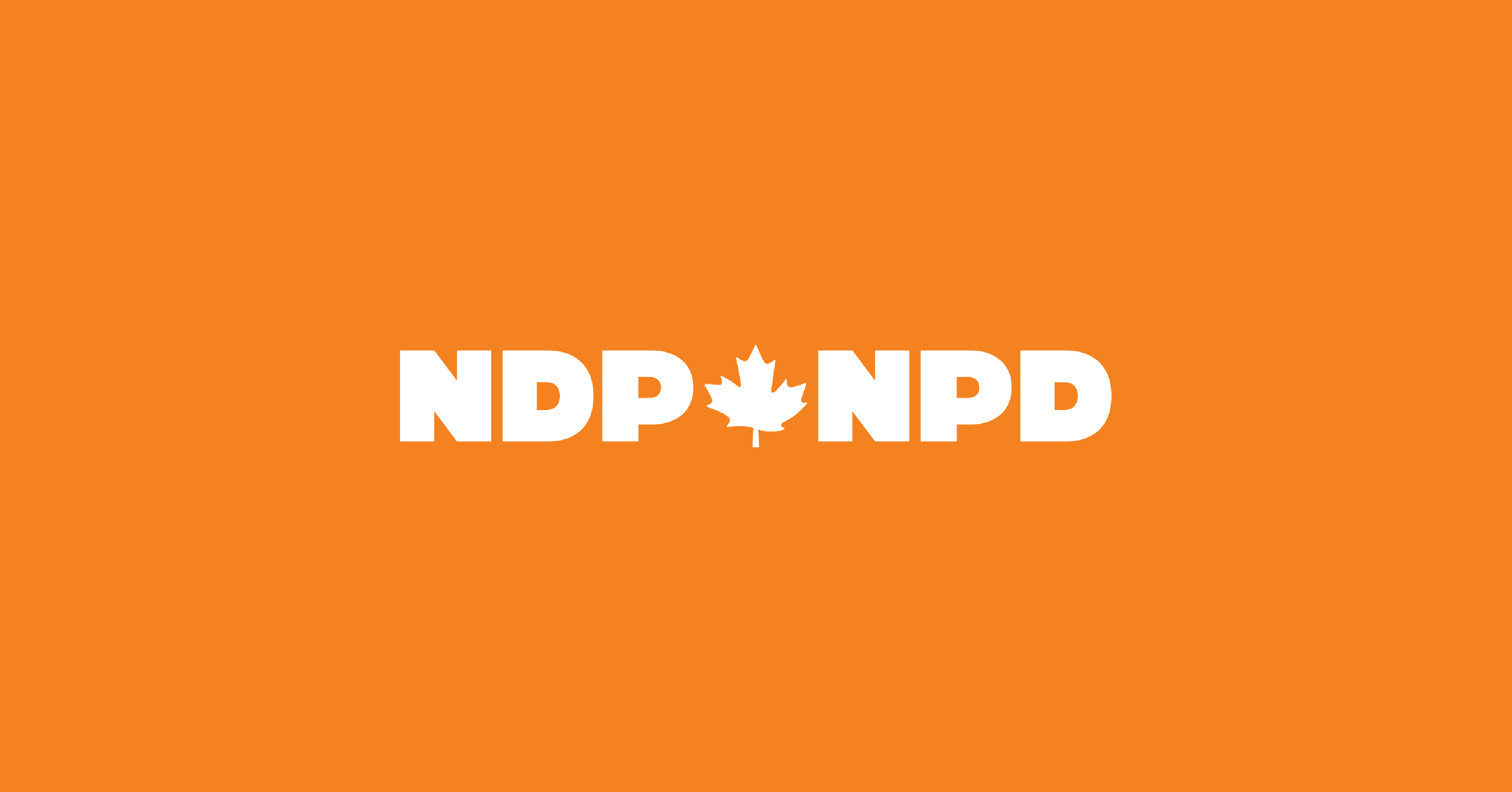 November 30
Member's Statement on Genoa Design International
Mr. Speaker, we're very proud that Newfoundland and Labrador's Genoa Design is working with Seaspan of Vancouver, a major National Shipbuilding Strategy Partner, and is a key component of Seaspan's Polar Icebreaker team along with Heddle Shipyards of Ontario.
more »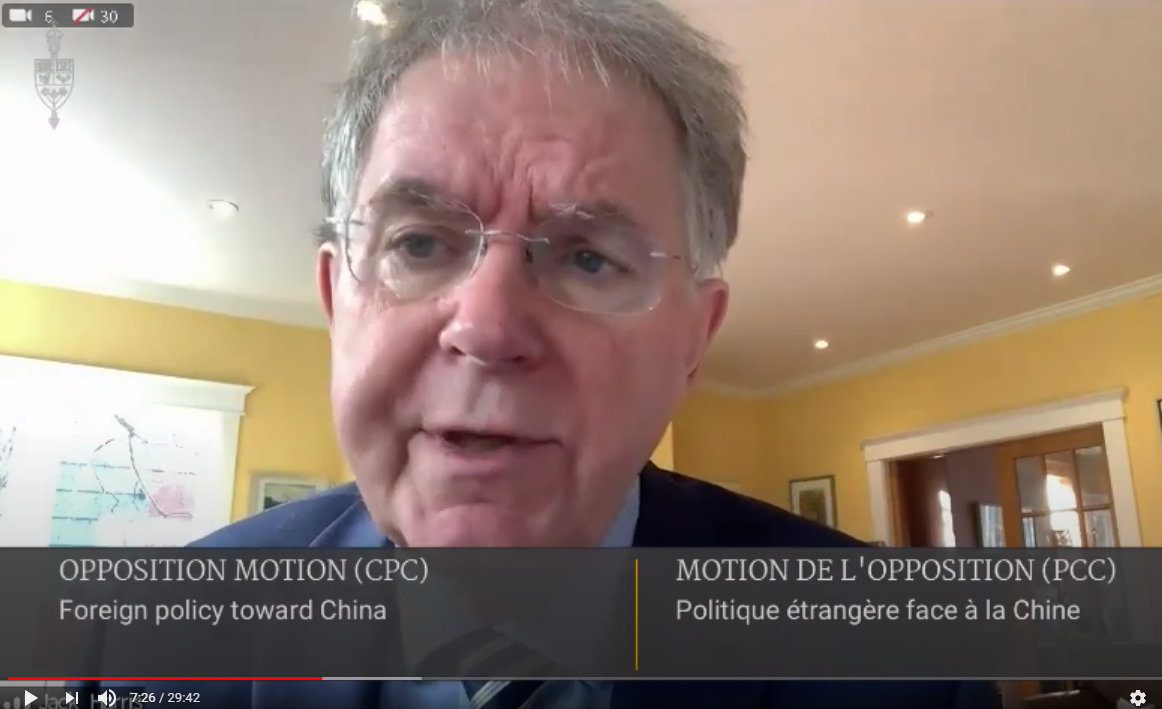 November 17
Jack Harris, MP St. John's East, NDP Foreign Affairs Critic spoke on CPC motion on Canada China Foreign Policy in the House of Commons:
Mr. Jack Harris (St. John's East, NDP): Mr. Speaker, I am pleased today to join in the opposition day motion presented by the member for Wellington—Halton Hills.
more »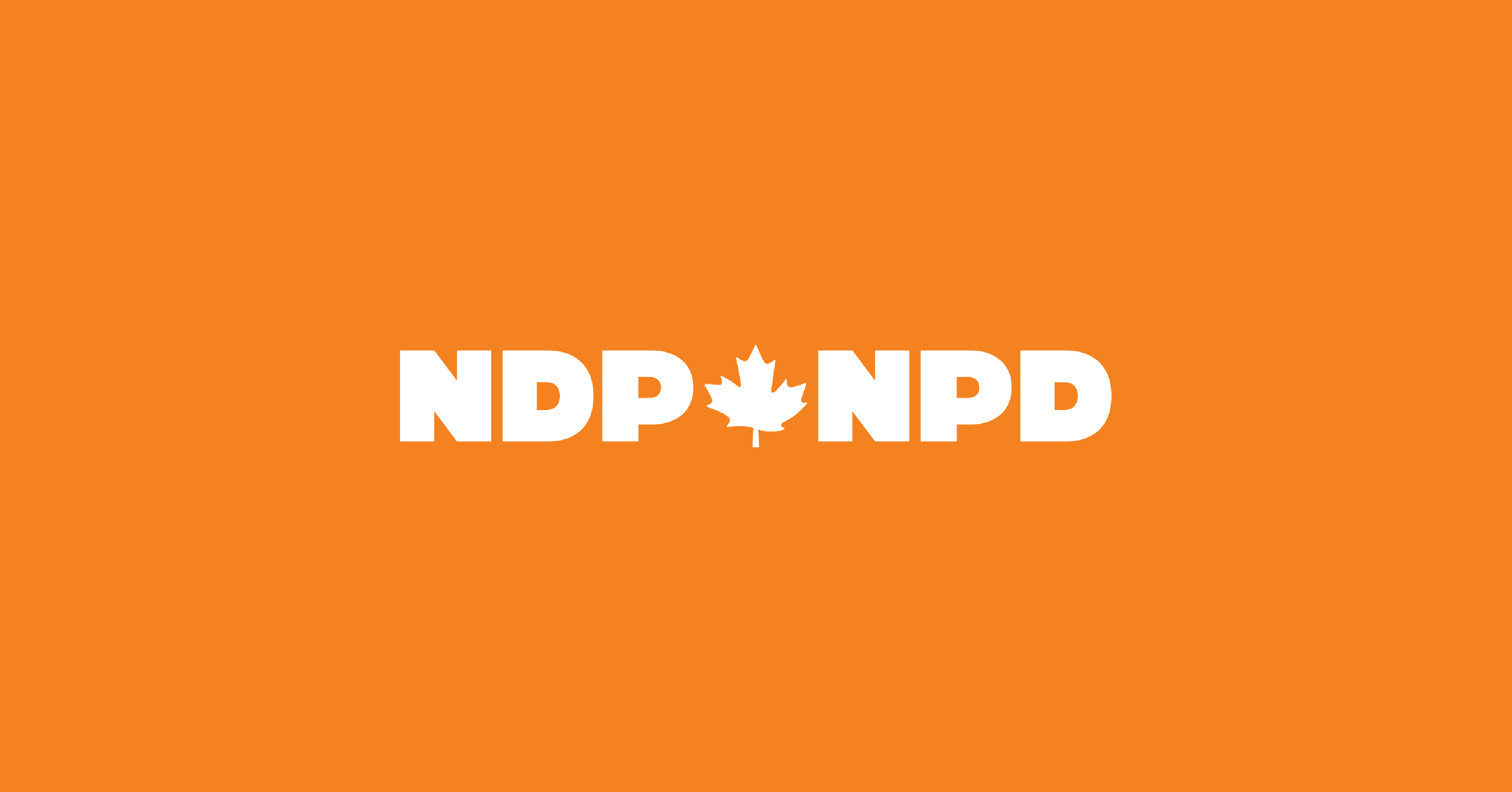 November 5
Jack Harris spoke on dental care in House of Commons
Jack Harris spoke on dental care when the NDP tabled an Opposition Day Motion on the Wealth Tax which includes taxing the ultra-rich 1% on wealth over $20 Million and an excess profits tax. We need to re-invest in livable basic income, dentalcare and Pharmacare, and Affordable Housing, particularly among the Indigenous communities.
more »