Jack Harris
St. John's East
Member of Parliament for St. John's East
Jack Harris served as Member of Parliament for St. John's East from 2008 to 2015, and is returning to Parliament to use his skills and experience to keep advocating for the issues that matter to the people of Newfoundland and Labrador and all Canadians.
Jack has been a prominent New Democrat voice in the national media and in the House of Commons. He previously served as the NDP's Public Safety critic, Justice critic, and – most notably – National Defence critic. While the National Defence critic for the Official Opposition, Jack was the Vice-Chair of the House of Commons Standing Committee on National Defence. He is currently serving as Critic for Atlantic Canada Opportunities Agency, Foreign Affairs, Public Safety and Emergency Preparedness, and as Deputy Critic for Defence.
Jack pushed for greater support for our injured men and women in uniform, improvements to the military justice system, the reopening of Veterans Affairs offices across the country, and better search and rescue services. He persuaded the Defence Committee to undertake a study of air and maritime search and rescue and had the Committee visit our province and hold hearings in St. John's and Gander.
In the House of Commons, Jack spearheaded a motion to institute a round-the-clock 30-minute response time for air search and rescue. He also worked outside of Parliament to advance this important issue. This included requesting and being granted standing at the Offshore Helicopter Safety Inquiry, following the tragic 2009 Cougar helicopter crash.
Jack also fought against the elimination of Canada Post home delivery, and against the decision to delay Old Age Security pensions and GIS to age 67. He's been a strong advocate for quality, affordable childcare, affordable post-secondary education, good jobs for young people, and national pharmacare.
Jack was first elected as an NDP MP in 1987. In 1990, he was elected as a Member of the Newfoundland and Labrador House of Assembly. Jack served as an MHA for 16 years, and as leader of the provincial NDP for 14 years.
Born in St. John's, Jack is a graduate of Memorial University, the University of Alberta and the London School of Economics. Jack has experience in community organizing, journalism and law, and was a senior labour lawyer for many years. In the 1990s he successfully represented former residents of the Mt. Cashel Orphanage, survivors of sexual abuse seeking redress and compensation from the Christian Brothers and the Government of Newfoundland and Labrador.
Jack is married to Ann Martin, a St. John's lawyer, and they have three adult children.
Latest News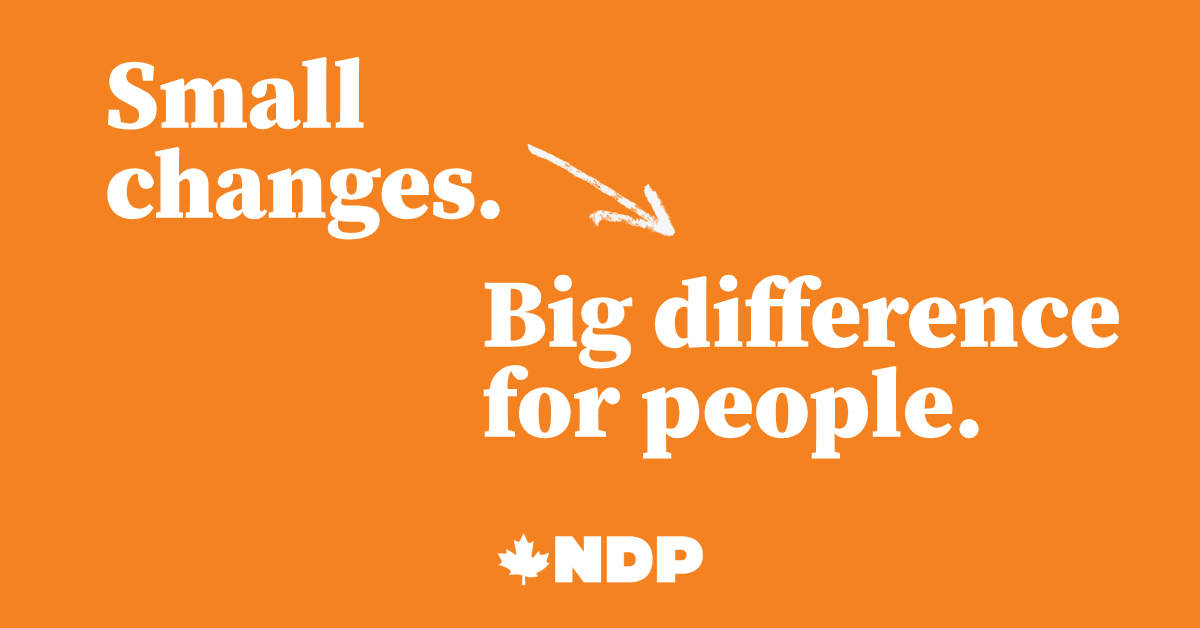 December 9
Small changes to government tax plan would make a big difference for millions of Canadians
OTTAWA – This morning, NDP Finance Critic Peter Julian (New Westminster—Burnaby) and Health Critic Don Davies (Vancouver Kingsway) outlined the NDP proposal for small changes to the Liberals' planned tax that would focus on the great help – including dental care – for middle class families and those who really need it.
more »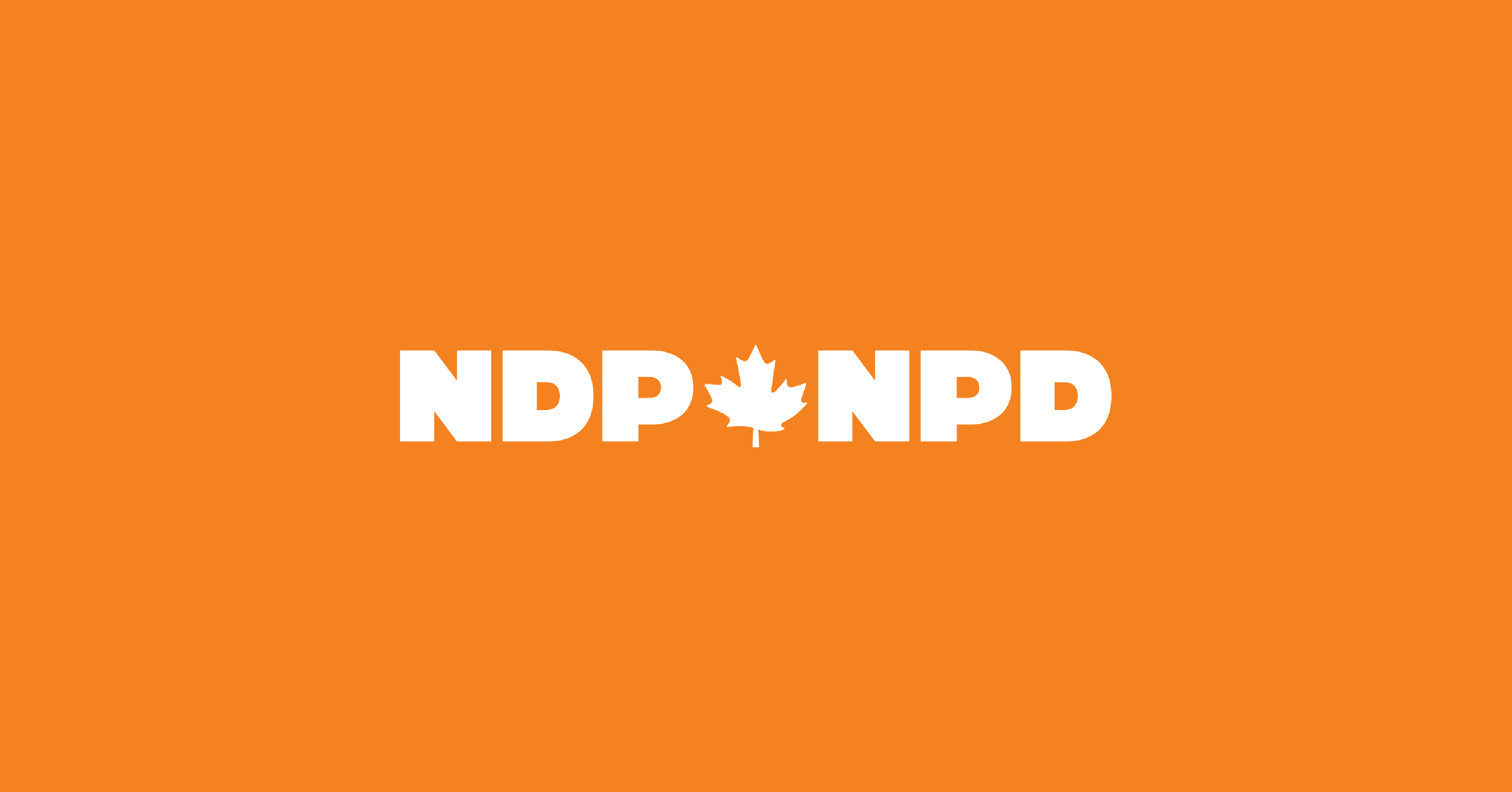 December 6
NDP Statement on the National Day of Remembrance and Action on Violence Against Women
Jagmeet Singh, Leader of Canada's NDP, issued the following statement:
more »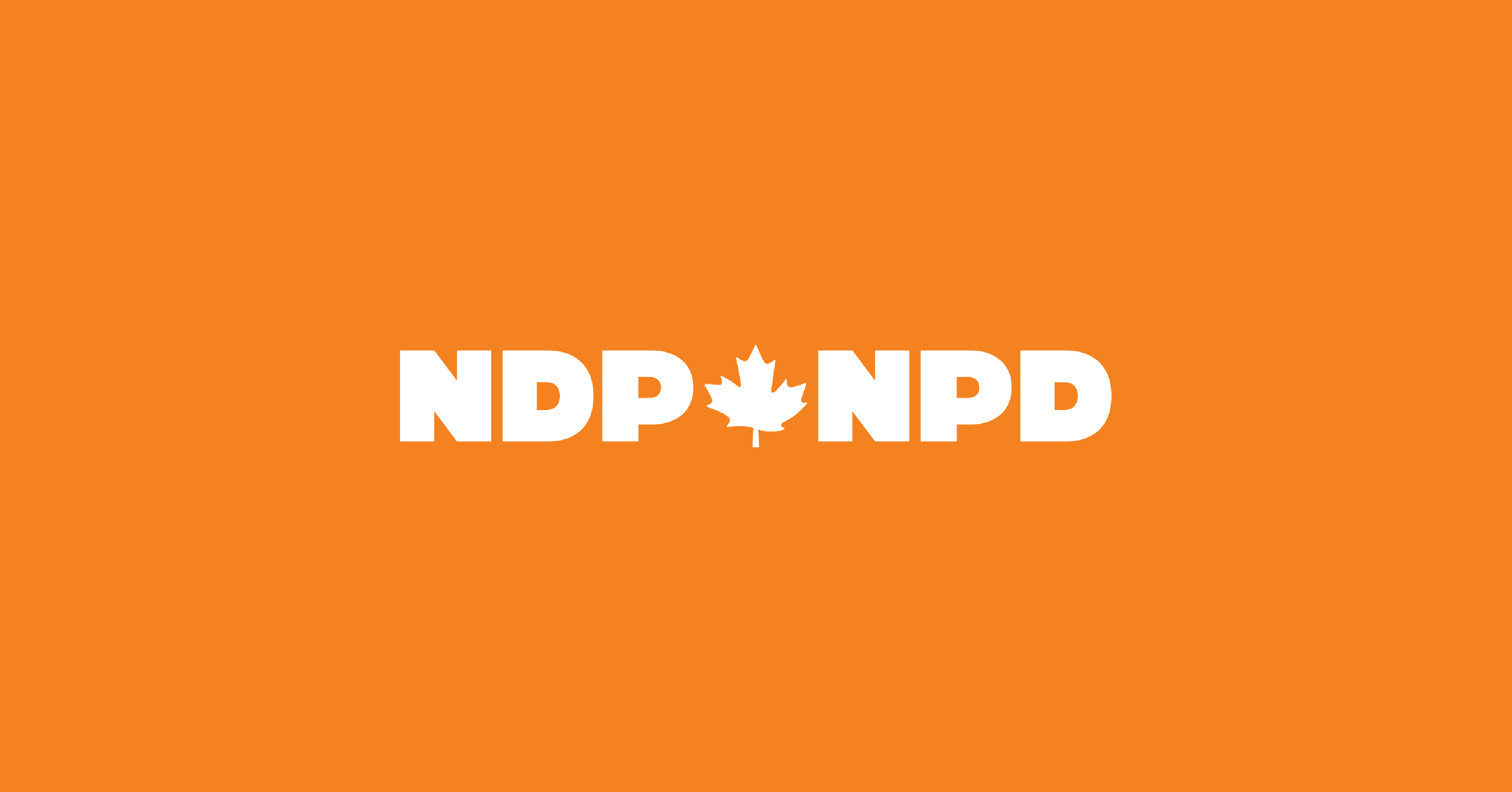 December 3
Trudeau Must Keep Election Promise and Deliver Treatment Centre for Grassy Narrows
OTTAWA — On Tuesday, NDP Leader Jagmeet Singh stood with National Chief Perry Bellegarde of the Assembly of First Nations, Ontario Regional Chief Roseanne Archibald, and Chief Rudy Turtle of Grassy Narrows First Nation, to join in their calls for Justin Trudeau to keep his promise to help the people of Grassy Narrows.
more »